Supplying quality garden products for over 25 years
Operating out of the Eastern Suburbs, Surrey Hills Garden Supplies provides Melbourne with a range of gardening, building and landscaping essentials. Located on Canterbury Road in Surrey Hills, we deliver throughout the city and surrounding suburbs.
At Surrey Hills Garden Supplies we service trades people and the general public with a team of experts to help you with your garden, landscape or new-build. We specialise in helping you choose the right soil, mulch, compost, sleepers or anything else for your project.
Everyone at Surrey Hills Garden Supplies strives to continually exceed the expectations of our customers to give them the satisfaction and results they deserve.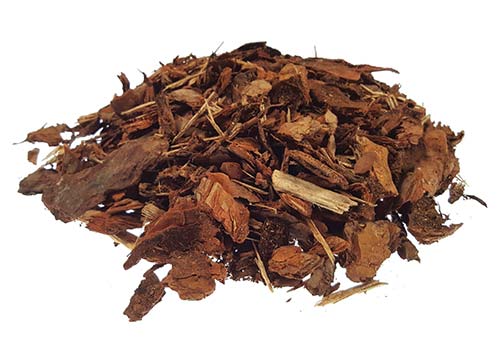 Mulches are material that is spread or laid over the surface of the soil as a covering. It is used for several purposes, to retain moisture in the soil, suppress weeds, keep the soil cool, and make the garden bed look more attractive. Our mulch is available in various sizes and colours.
Our premium range of sands have a variety of uses including for general garden decorating, brick laying, paving, concrete packing and filling gaps in instant turf. We stock a large variety including white sand, washed sand, triple washed sand, kiln dried sand and packing sand.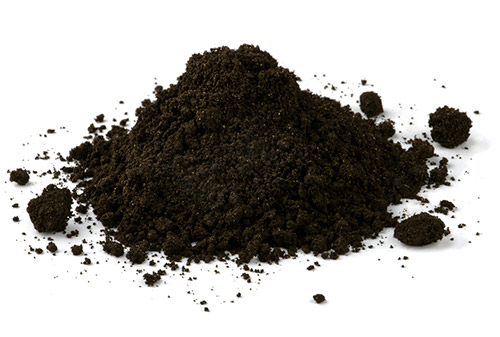 Our extensive range of high quality Soils and Garden Mix can be used in a variety of garden applications. Surry hills Garden Supplies can bag the product into 15kg bags which you can pickup from the Surrey Hills Garden Supplies yard or our trucks can deliver bulk loads to you on site.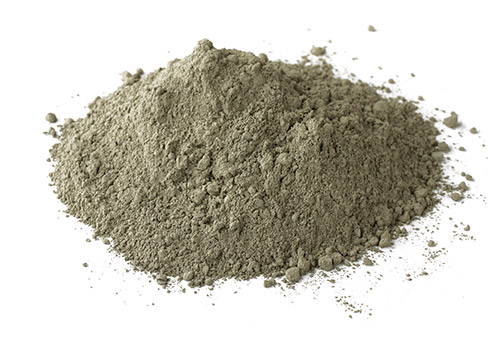 Surrey Hills garden Supplies offers industry leading Australian Cement brand bagged concrete products. The entire range of premium cement products are available and can be used for all types of garden construction. Cement products can be purchased at the yard or can be bulk delivered to you on site.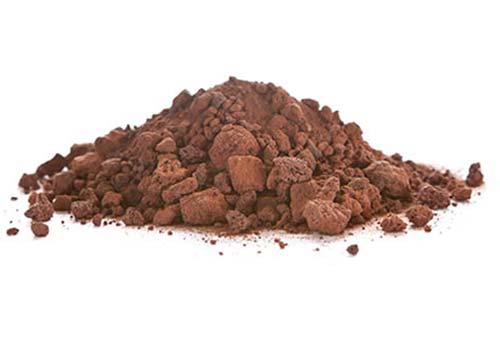 We offer a large range of rock and stone to suit all garden types. Our range includes various colours and sizes that can be used for decoration or garden foundation and irrigation. Surrey Hills garden Supplies can bag the product into 15kg bags, and can supply bulk loads, truck loads or BYO your trailer to the site.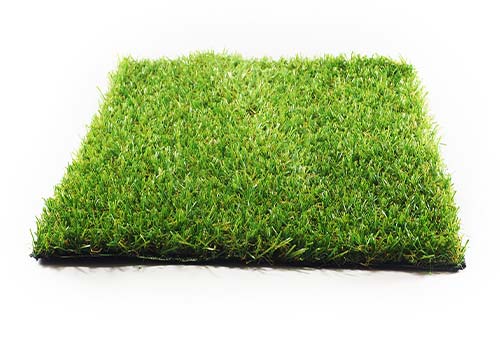 Surry Hills Garden supplies are the Australian distributer of Smart Grass, supplying high quality Synthetic lawn products Australian wide. We also supply instant turf as well as all necessary products involved in lawn care and maintenance including soil, sand, seed and fertilisers and edging.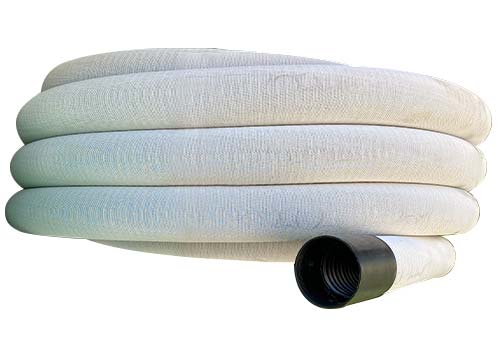 Our large range of quality drainage supplies offers everything needed to create effective water flow in any sized garden. We have various sized aggepipe as well as many plastic draining solutions. Large and small orders accepted.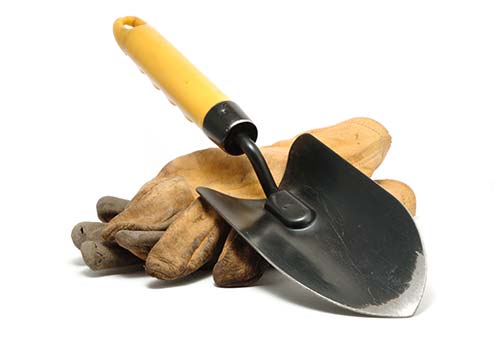 The Tool Shop offers a large range or tools that can be used in various trades including brick laying, Plastering, Concreting, Carpentry, Plumbing, Tiling and Landscaping. We offer top quality tools at affordable prices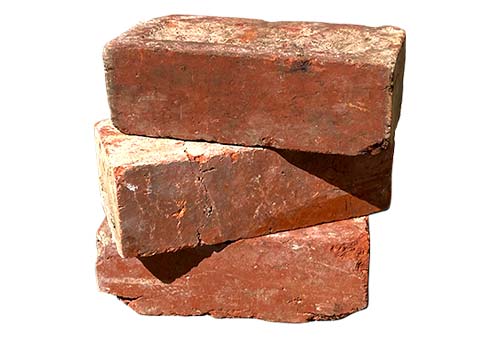 As well as garden decorations we offer all necessary foundations for garden projects. Our range includes rock, cement, soil, sand, bricks, pavers and many more items which can be purchased at our yard or delivered in bulk on site.