Deliveries in less than 2 hours! Put us to the test!
Operating out of the Eastern Suburbs, Surrey Hills Garden Supplies provides Melbourne with a range of gardening, building and landscaping essentials. Located on Canterbury Road in Surrey Hills, we deliver throughout the city and surrounding suburbs.
At Surrey Hills Garden Supplies we service trades people and the general public with a team of experts to help you with your garden, landscape or new-build. We specialise in helping you choose the right soil, mulch, compost, sleepers or anything else for your project.
Everyone at Surrey Hills Garden Supplies strives to continually exceed the expectations of our customers to give them the satisfaction and results they deserve.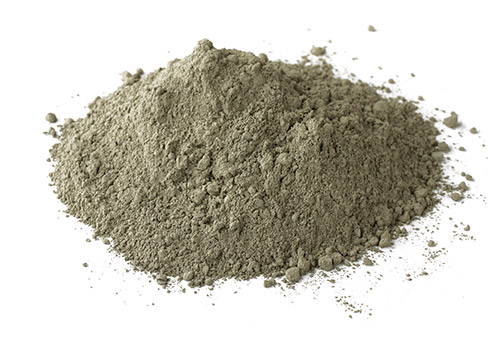 Surrey Hills garden Supplies offers industry leading Australian Cement brand bagged concrete products. The entire range of premium cement products are available and can be used for all types of garden construction. Cement products can be purchased at the yard or can be bulk delivered to you on site.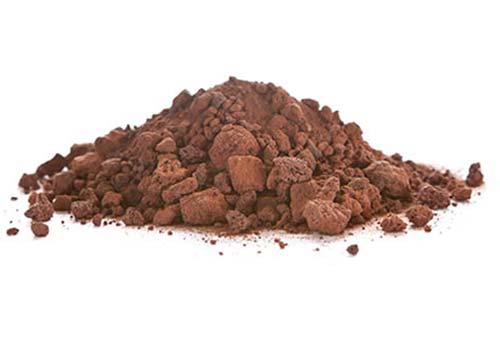 We offer a large range of rock and stone to suit all garden types. Our range includes various colours and sizes that can be used for decoration or garden foundation and irrigation. Surrey Hills garden Supplies can bag the product into 15kg bags, and can supply bulk loads, truck loads or BYO your trailer to the site.