Safety Products
Surrey Hills Garden supplies carries a large range of Safety items tailored to the trades person or home owner. Our friendly staff are willing to give advice and discuss what you may need to protect you on your next project.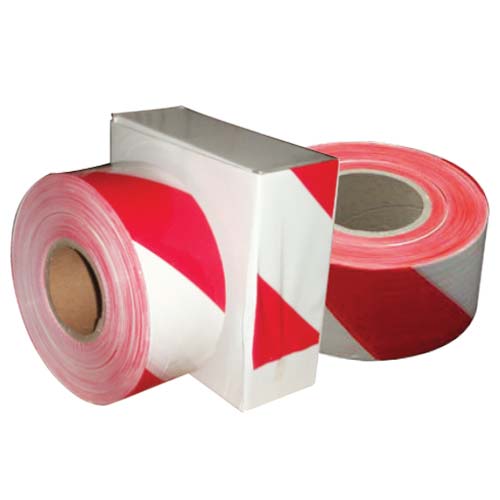 Barrier Tape
75mm Barrier Tape
100mtr Roll
Red and white design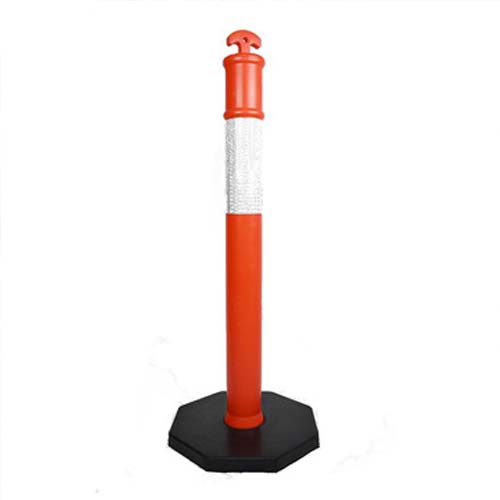 Bollards
1150mm High
Reflective tape
8 kg base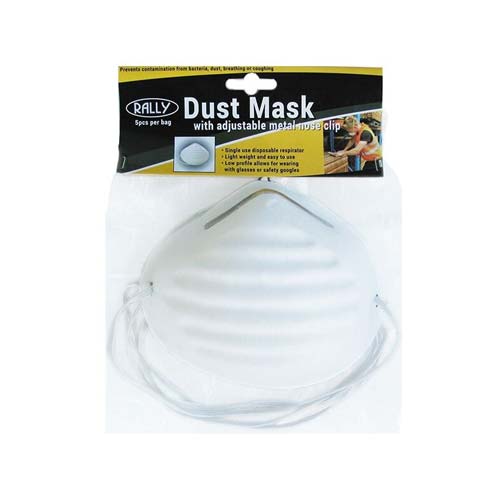 Dust Mask
Single use disposable mask
Light weight, easy to use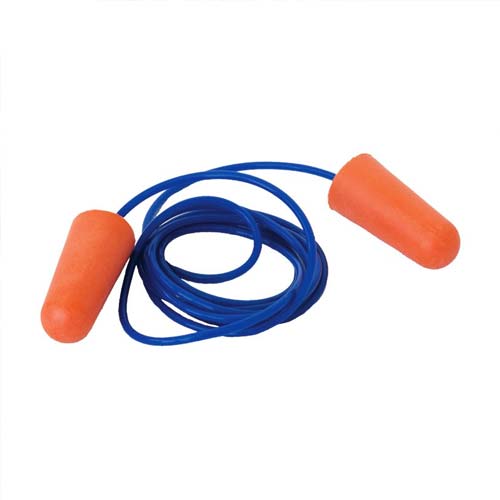 Ear plugs & Ear plugs with cord
Available with and without cord
Two plugs per pack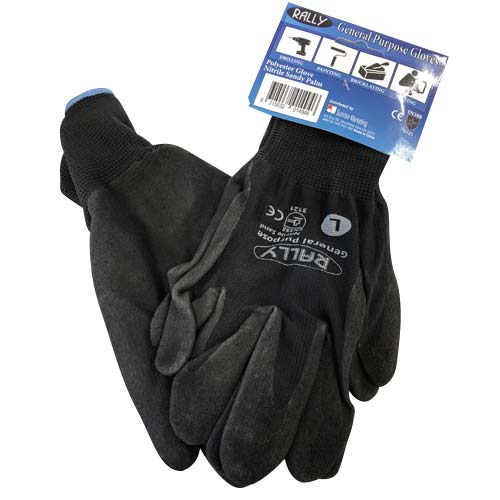 General Purpose Gloves
Useful for all types of garden works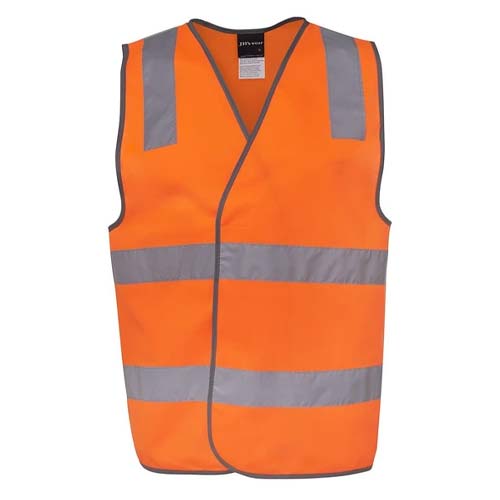 High Vis Vests
Lightweight
High Vision
Compliant to – AS/NZS 4602:1999.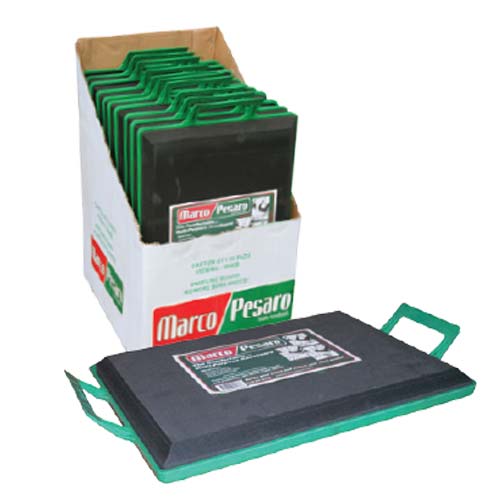 Knee Board
Made from Virgin Nylon
40mm Cushion memory Foam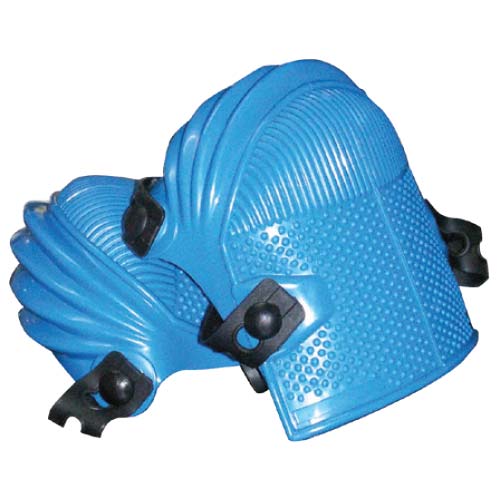 Knee Pads
Foam liner to absorb pressure on knee joint
Liner held in place by four studs
Secured by two easy to adjust straps
Heavy Duty with 4 Straps
Blue colour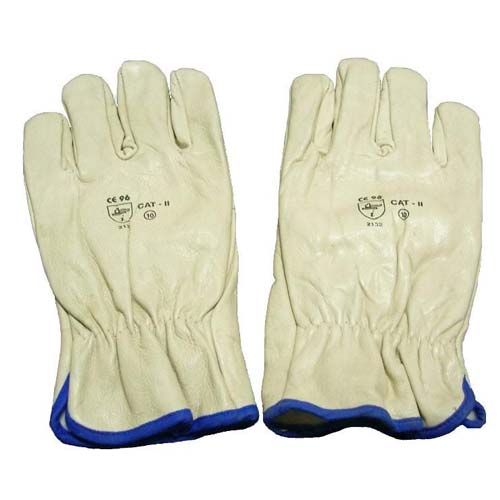 Leather Gloves
Leather rigger gloves
Large Size
Quality leather
Neoprene Gloves
Made from Neoprene
Black
Large Size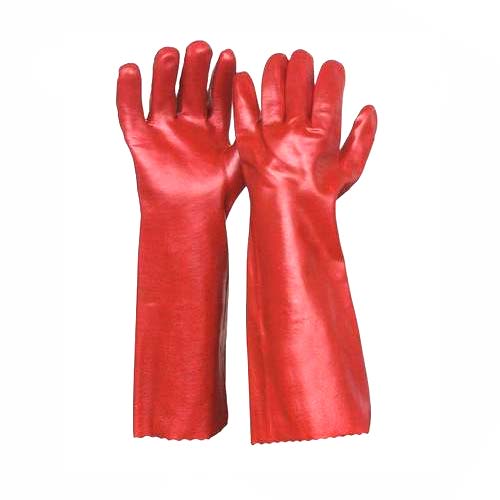 Rubber Guantlant Gloves
Heavy duty PVC gloves dipped for resistance to more cleaning agents
40cm length for added arm protection.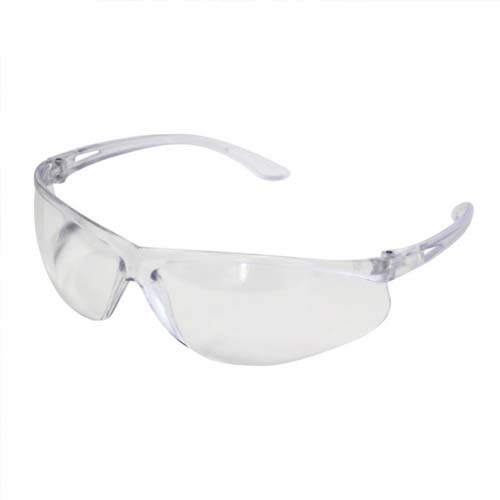 Safety Glasses
Lightweight
Comfortable
General purpose