Dynamic Lifter
is a 15 kg bag of pelletised plant fertiliser and soil improver product.
Its ideally suited to fertilize, Flower and vegetable beds, Native plants, roses, fruit trees, potted plants, scrubs and trees.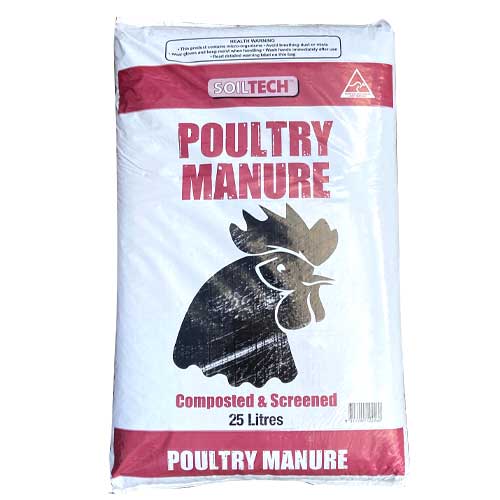 Poultry Manure
SHGS carry Soiltech 25 Ltr Poultry Manure. It's an all-purpose organic fertiliser suitable for fertilising trees, shrubs, lawns, vegetable and flower gardens.
POULTRY Manure has all the essential nutrients for strong, healthy plant growth.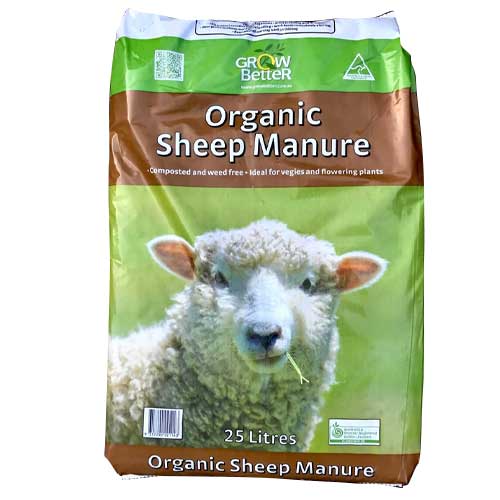 Sheep Manure
Creates worm activity, conditions the soil, creates moisture retention and is weed free, SHGS carry it in a 25 Litre bag
Its Completely natural, composted manure and chemical free. It Adds humus to improve soil texture and encourage earthworm activity. Sheep Manure has all the essential nutrients for strong, healthy plant growth.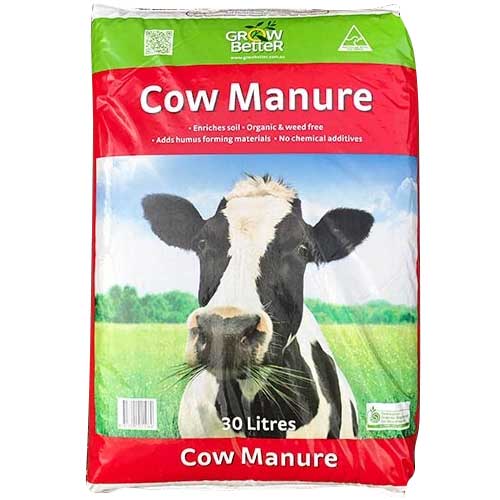 Cow Manure
Cow Manure, enriches soil, is free of all weeds and SHGS Carry in in a 30 litre bag.
Completely natural, composted manure its chemical free and adds humus to improve soil texture and encourage earthworms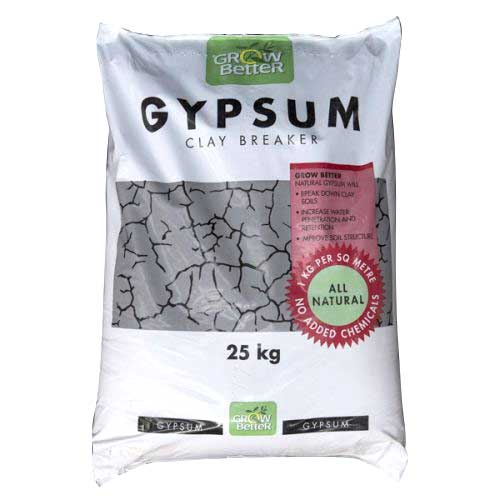 Gypsum
Is used to break up clay soils, SHGS carry it in the 25kg bag.
It's a Completely natural – mineral origin product that breaks up clays to improve soil texture.
It is suitable for use on lawns and garden beds and won't burn roots or leaves
It Improves water penetration and retention of water in soils.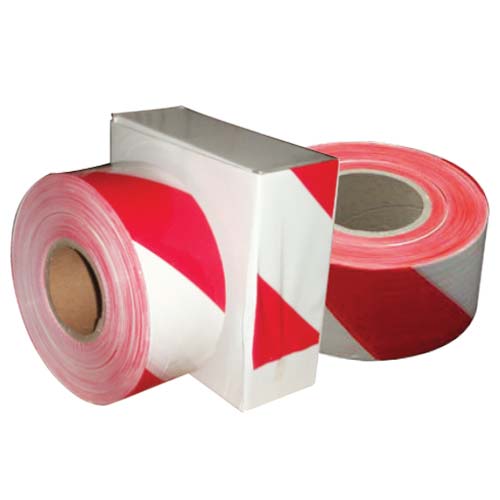 Barrier Tape
75mm Barrier Tape
100mtr Roll
Red and white design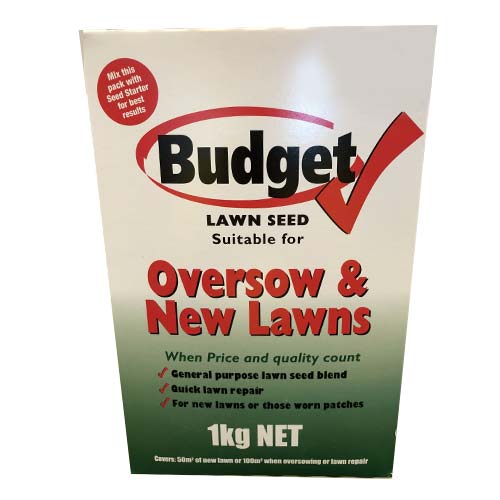 Budget Seed
General purpose lawn seed
1 kg bags available at yard.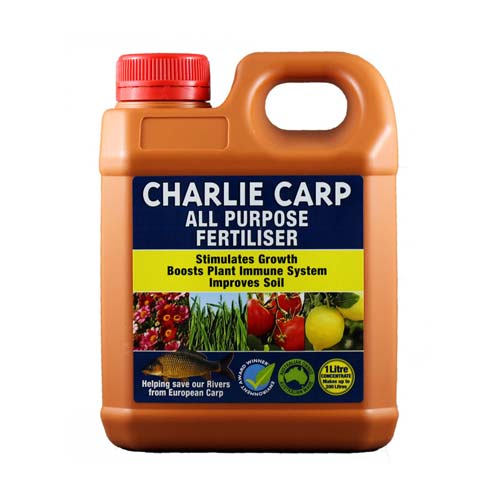 Charlie Carp
1 ltr concentrates.
SHGS carry both the Premium Organic Fertilizer and all purpose fertilizer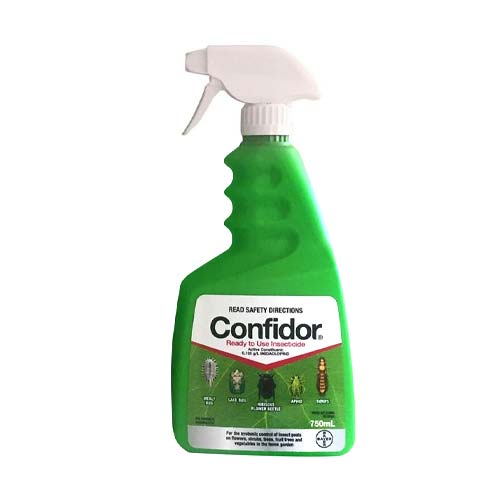 Concrete Slabs
We carry a variety of plain concrete slabs, steps and rounds.
Concrete slabs are 450mm x 300 and 600 x 450mm
Steps are 300 x 300, 450 x 450 and 600 x 600.
Rounds are 300mm.
Drought tolerant
1kg Lawn seed
Available in bags at yard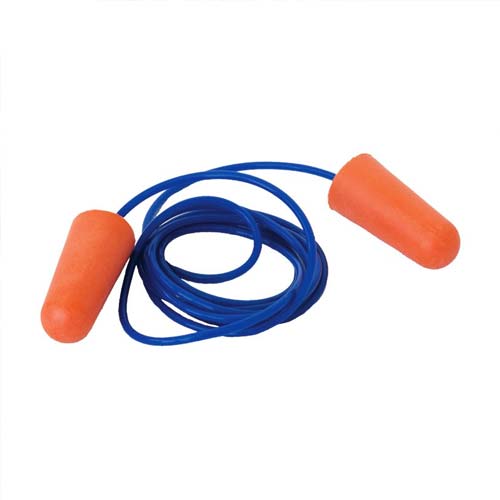 Ear plugs & Ear plugs with cord
Available with and without cord
Two plugs per pack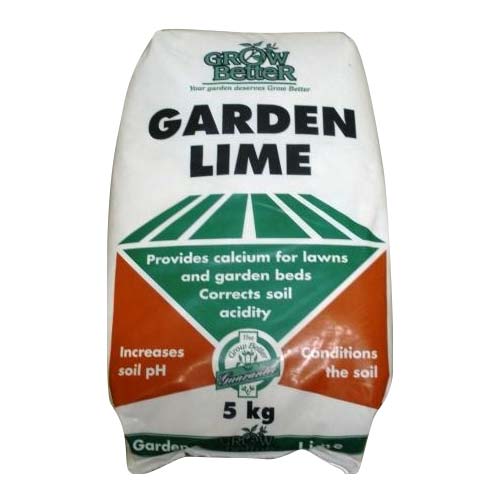 Garden Lime
Helps improve Soil PH and corrects soil acidity
5kg Garden lime bags
Garden Tools
Black & Decker Pruners
Weed Removers
Trowels and Cultivators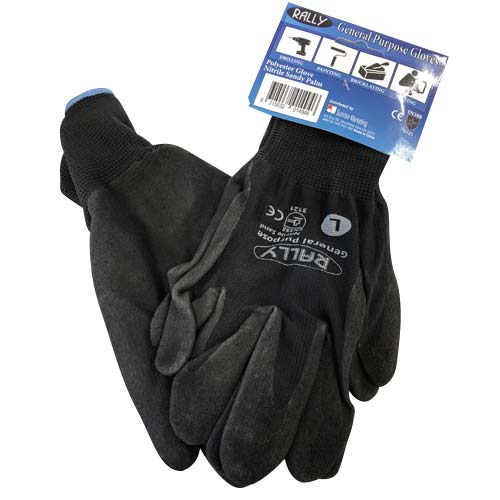 General Purpose Gloves
Useful for all types of garden works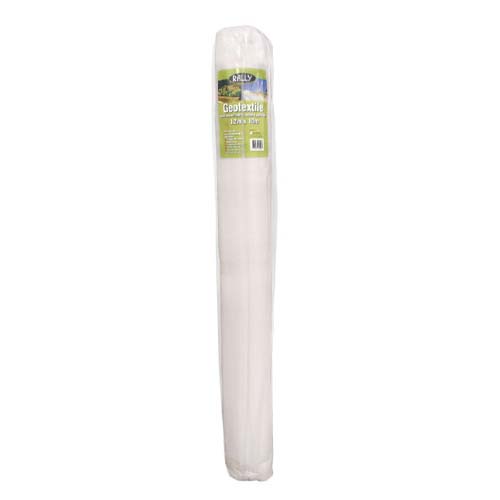 Geotexile
Geotextile has a weight of 140gsm and is made from recycled materials. Rally Geotextile fabric is non-woven made by entangling fibres together, through needle punching. Geotextile has the ability to separate, filter, reinforce, protect or drain, for use in civil construction, gardening and landscaping. SHGS Carry both 10mtr and 50 Mtr rolls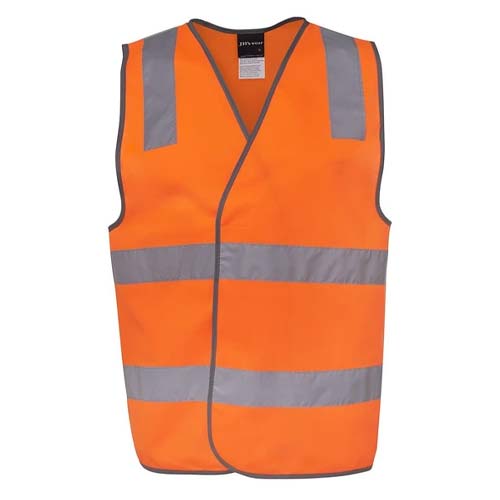 High Vis Vest
Lightweight
High Vision
Compliant to – AS/NZS 4602:1999.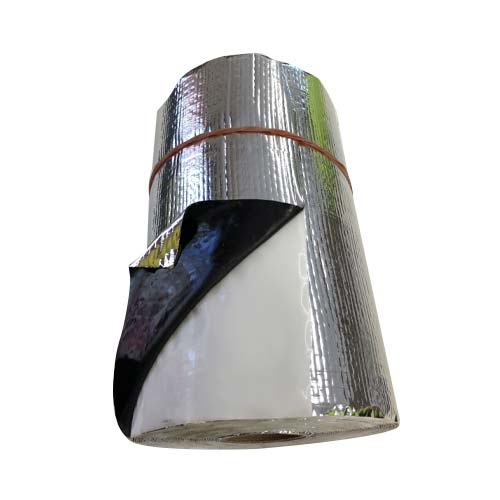 Joining Tape
Used for joining artificial turf
Available in 20mtr and 5mtr rolls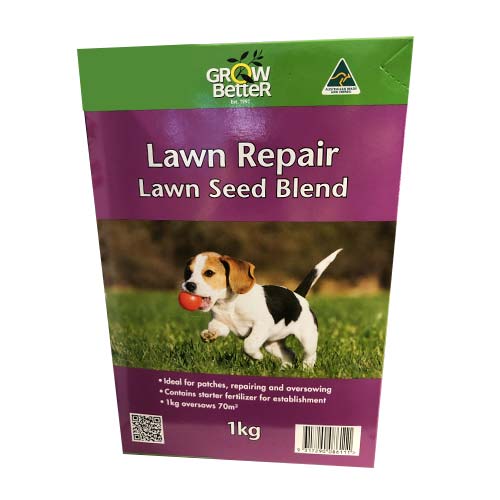 Lawn Repairer
Lawn starter for repairing patches
1kg Packs available at the yard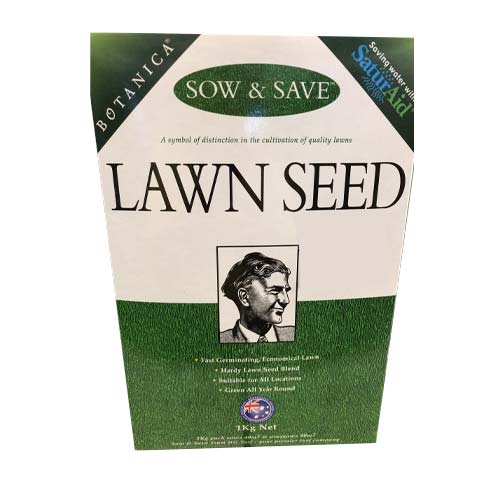 Lawn Seed
Fast germinating
General purpose lawn seed
1kg sow and save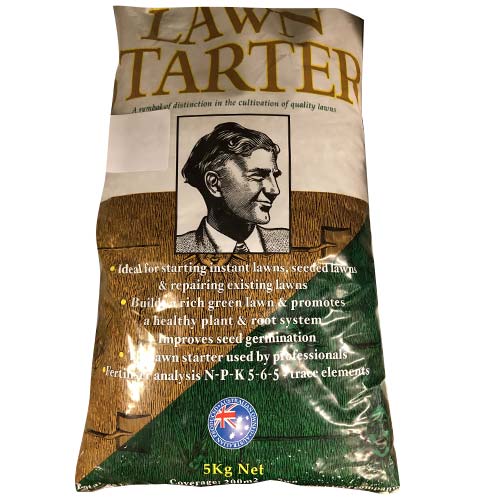 Lawn Starter Kits
Used to start new laws
1kg Packs available at the yard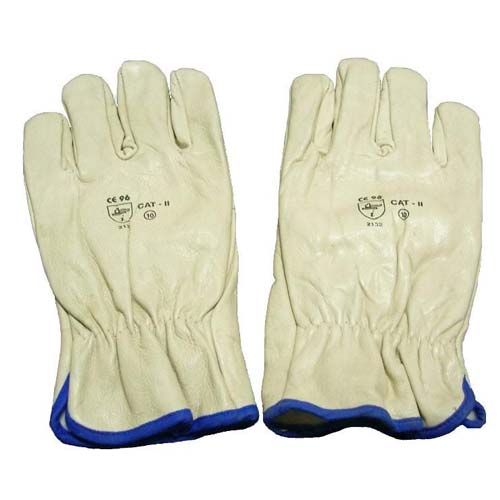 Leather Gloves
Available in sizes S/M/L/XL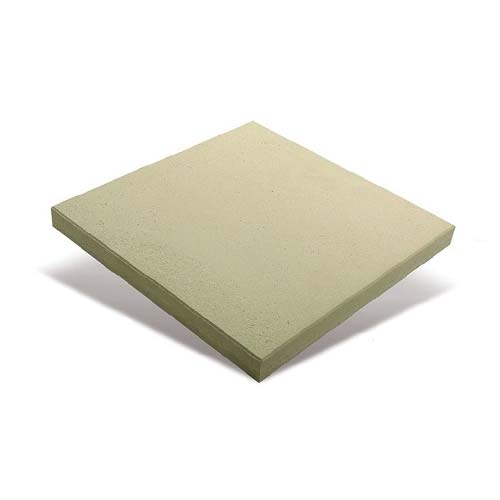 Pavers
We carry 2 sizes of paver in 3 different colours.
Style is Euro Classic
Sizes are 300 x 300mm + 400mm x 400mm
Colours are Charcoal, Oatmeal and Sandstone.
Supplier is Adbri Masonary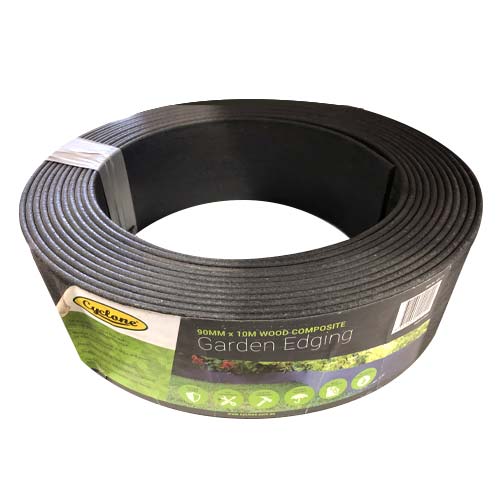 Plastic Edging
Plastic and Wood Compisite Grass edging
90mm high x 10 mtrs
Pooch Couch
Munns Pouch Couch
1kg bag contains seed starter
Anti bird deterrent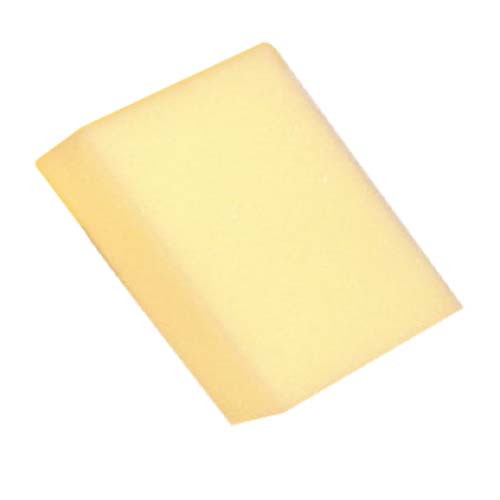 Sponges
Used for landscaping tiling & Bricklaying
200mm x 125mm x 75mm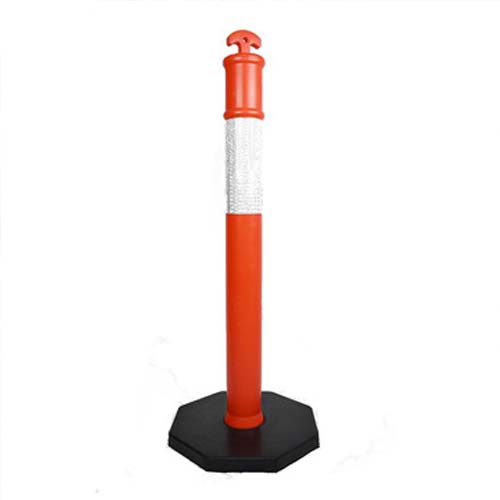 Safety Bollards
1150mm High
Reflective tape
8 kg base
Star Pickets
We carry an extensive range of Black tar and Galvanised star picket sizes.
450/600/900/1350/1650/1800/2100/2400.
Sold individually or in a pack of 10.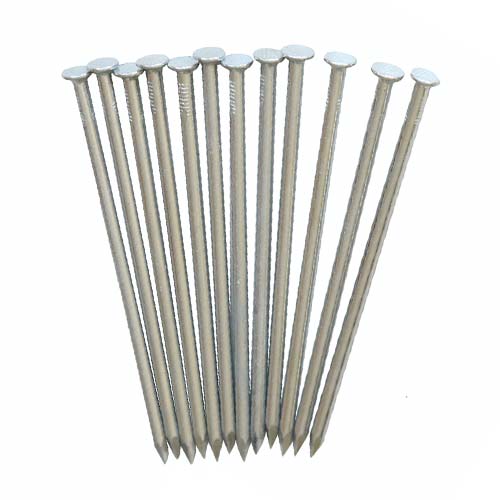 Synthetic Grass Nails
150mm (6") metal nails for securing artificial grass down.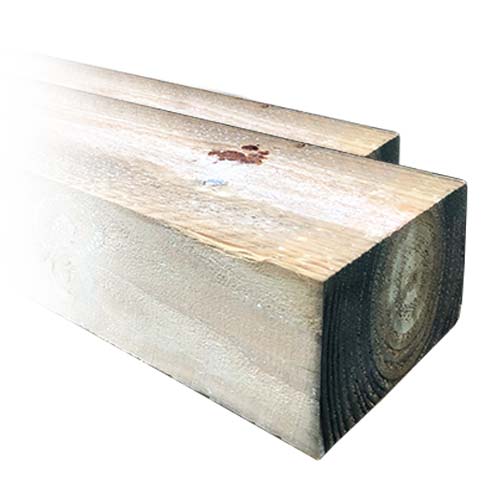 Treated Pine Sleepers
At SHGS we carry a large range of Treated Pine sleepers.
Available in:
50mm x 200mm x 2.4mtrs

75mm x 200mm x 2.4mtrs

75mm x 200mm x 2.7mtrs

75mm x 200mm x 3mtrs

100mm x 200mm x 2.4mrs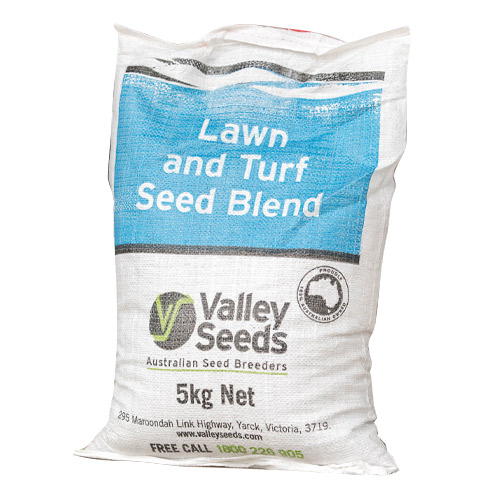 Valley Seeds
Drought tolerant grass seed blend
Combination of Ryes grasses
Fescue with 10% fetilizer
Carried in 5kg  and 25kg packs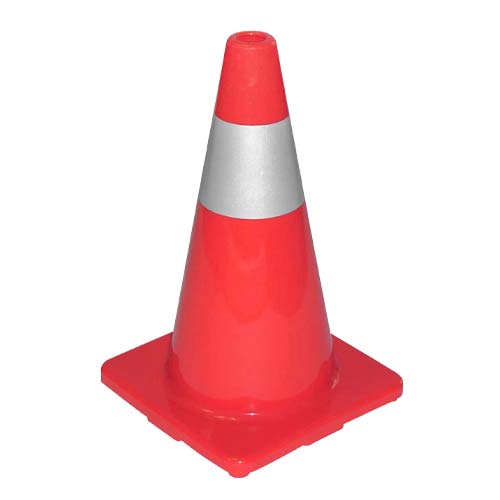 Witches Hats
High Vis Orange
700mm High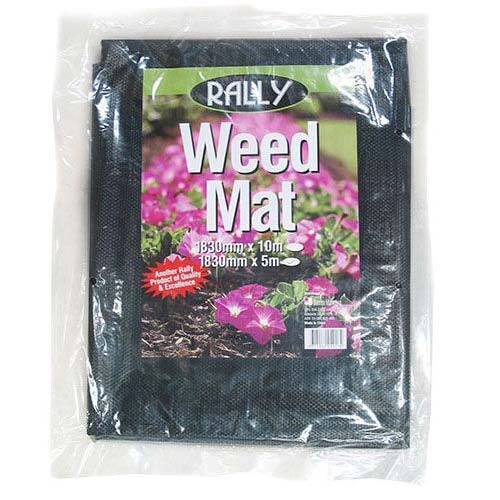 Weed Mat
For weed control in domestic and horticultural applications
Spun bonded, Non-Woven.