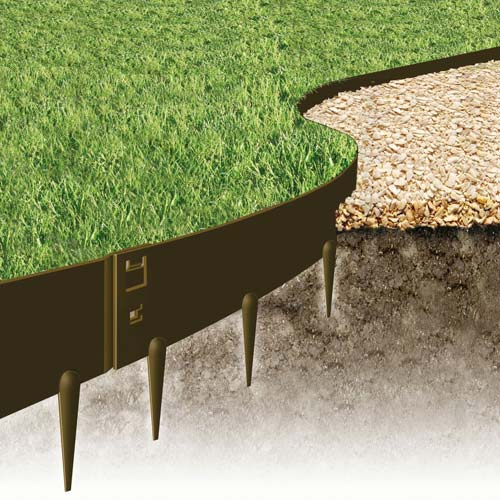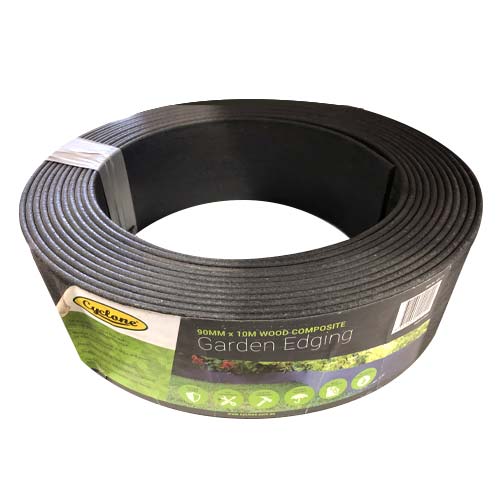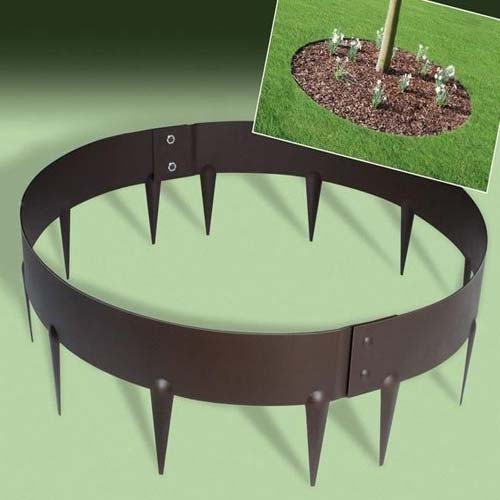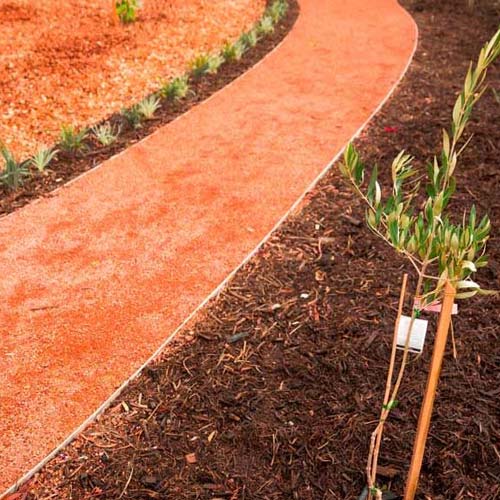 Edging
Surrey Hills Garden Supplies carries several variations of Edging.
Ever Edge
a brilliant, simple and long-lasting way to maintain tidy garden edges. The edge and the spikes are all made from one piece of steel (no extra pins, pegs or joiners). Ever Edge flexible steel garden edging is easy to install, bends to virtually any shape and is available in a variety of colours and depths. 3 Sizes and colours carried are Corten, Brown and Black. Heights are 75mm, 100mm and 125mm. They are sold as a 1000mm length.
Link Edge
Link Edge is Aluminium edging carried 3 mtr lengths in two different heights of 75mm and 100mm.
Who doesn't love that clean crisp look that edging gives to your garden? It makes it look professionally done. landscaped to perfection! But getting a landscaper in to do your edging can be expensive. Fortunately, its easy and doesn't take very long to install Link Edge.
Whether it is to separate your lawn from your garden or a path, or two different garden areas, edging can help provide a nicer appearance and aesthetic benefits. It can also help control where the lawn stops which will save time on mowing and it can keep your mulch, soil or pebbles where they need to be too.
Jarrah Edge
Sold in 4.2Mtrs lengths. Jarrah edging is commonly used by landscapers, gardeners as it's a low cost and effective edging method for a natural garden edging appearance. Can be nailed to a wooden stake or hammered into place using our specialised jarrah pegs. Both the single and double pegs are carried at SHGS. Jarrah edging has the advantage of being very flexible and can be installed in a straight line or with a slight curve.
Plastic Edge
range of plastic garden edge creates barriers in your garden, providing a neat, tidy edge for garden beds and pathways. They are made from UV stabilised plastic, this product is available in a range of colours, lengths and heights, so you will find the perfect match for your garden.