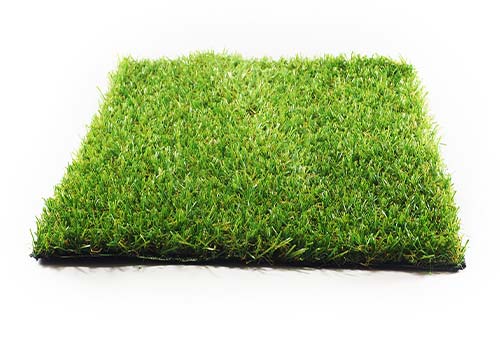 Artifical Grass Installation Items
SHGS carry a range of Synthetic grass installation items. Kiln Dried sand, Rubber infill, Joining tape, Nails, Glue and wet gel.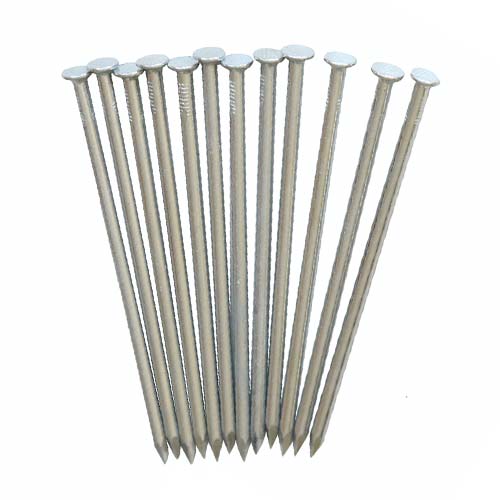 Synthetic Grass Nails
150mm (6") metal nails for securing artificial grass down.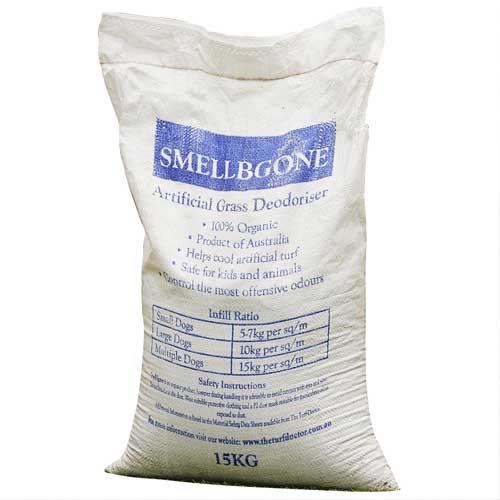 Smell B Gone
Is an Australian made Synthetic grass infill used to reduce and eliminate offensive odours that can be caused by pets urinating on synthetic grass.
SHGS carry 15 kg bags, its 100% organic and will even cool the synthetic grass in the warmer months by its ability to hold water evaporating.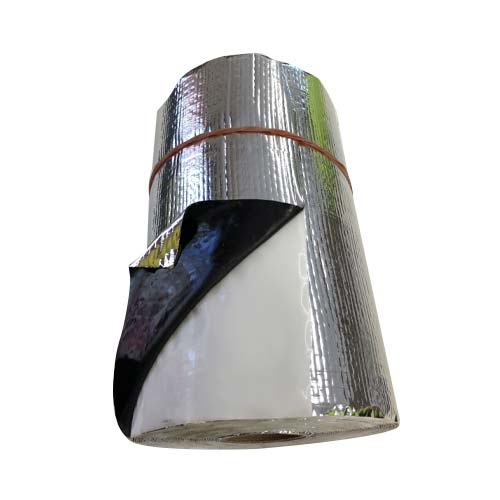 Joining Tape
Used for joining artificial turf
Available in 20mtr and 5mtr rolls